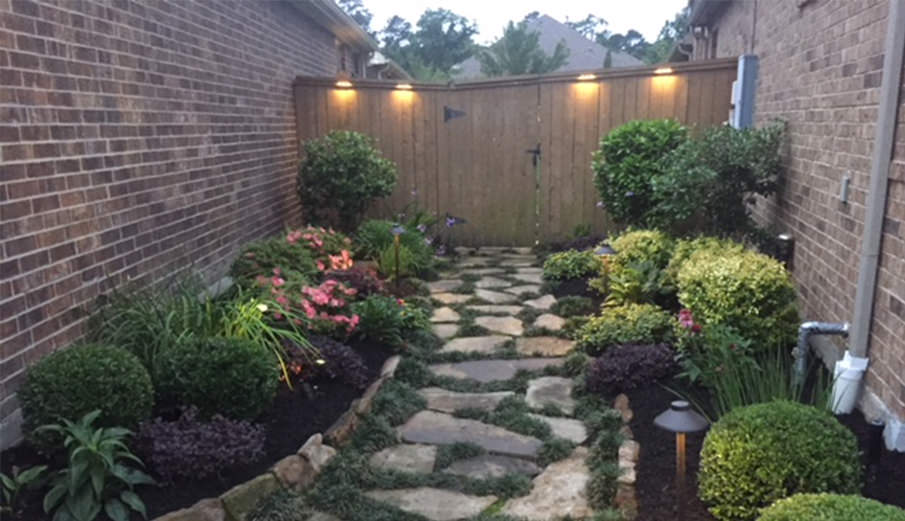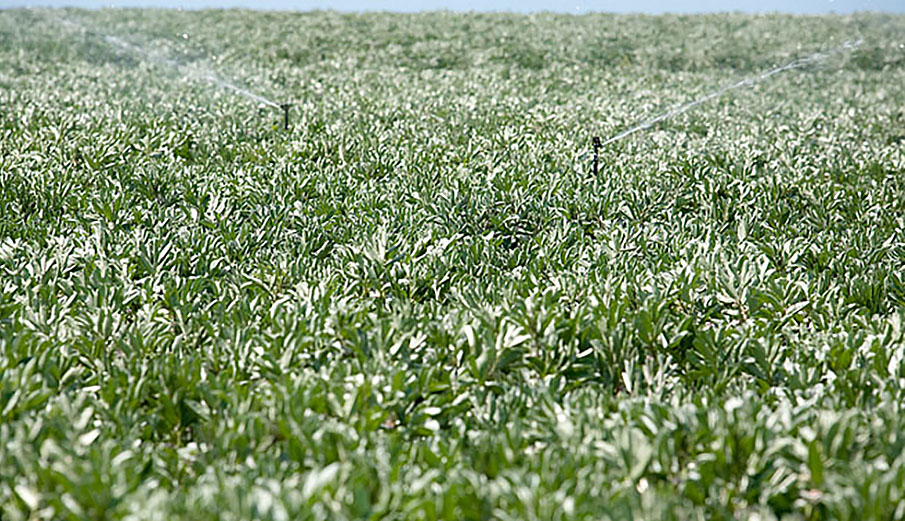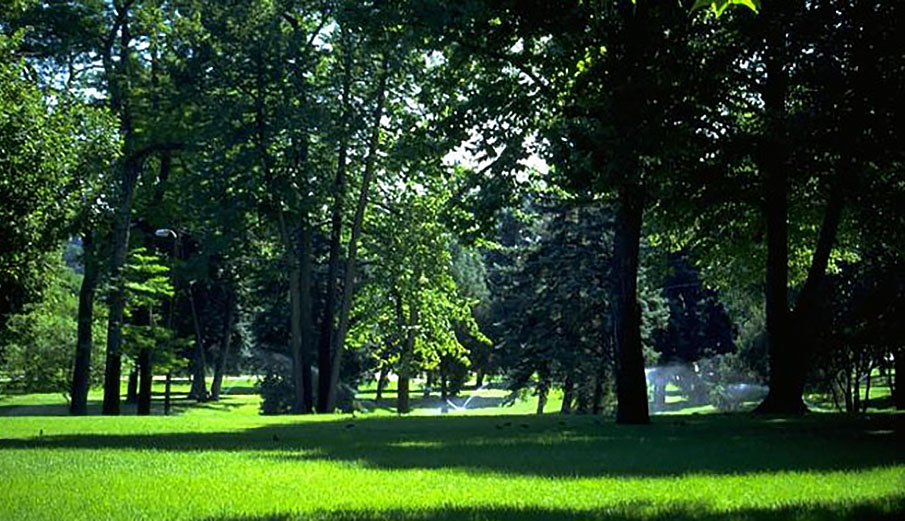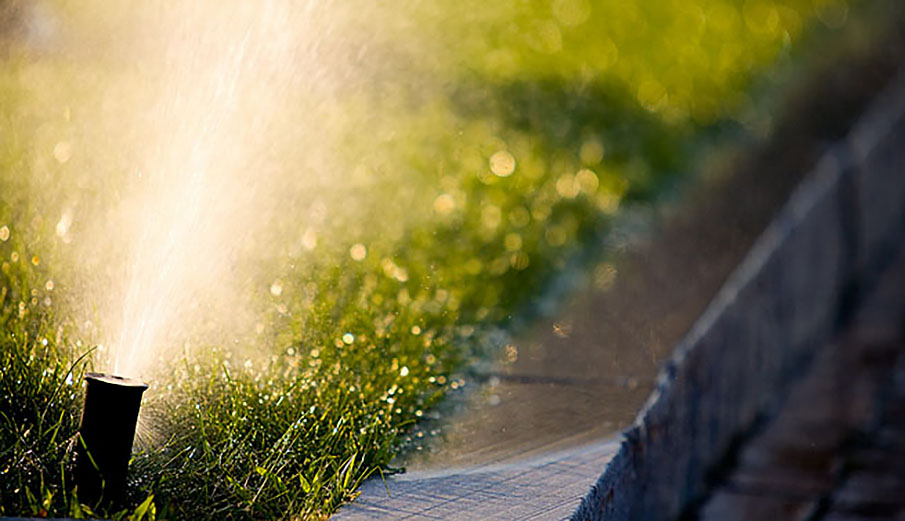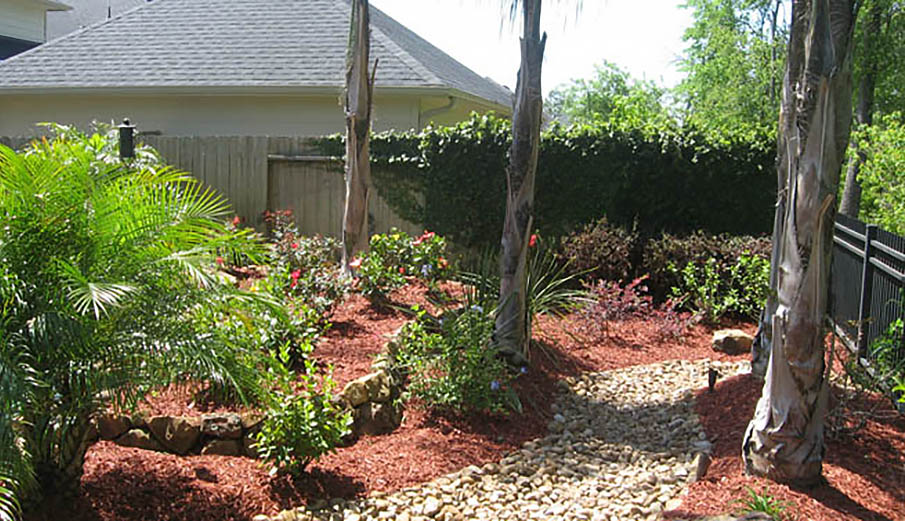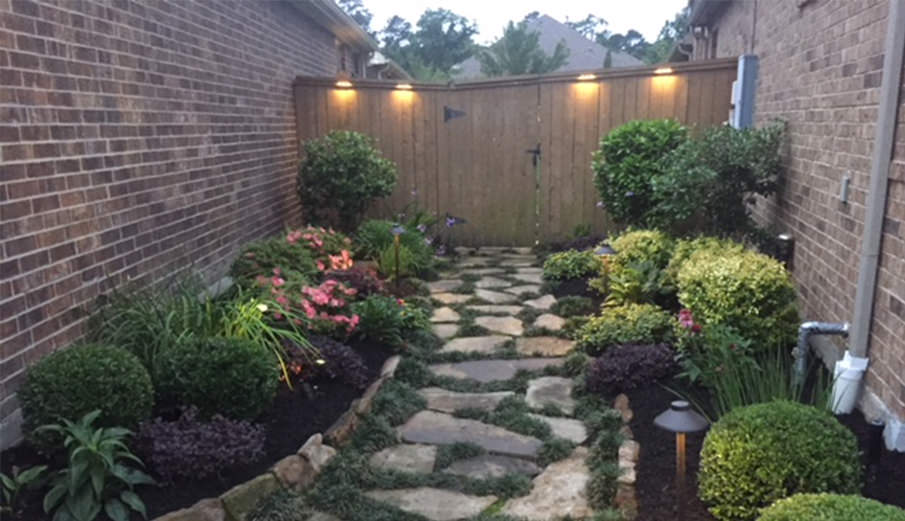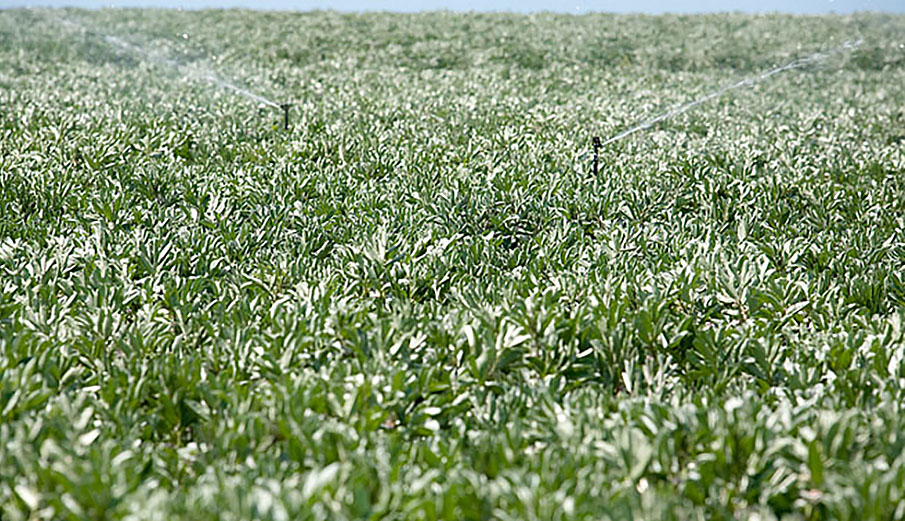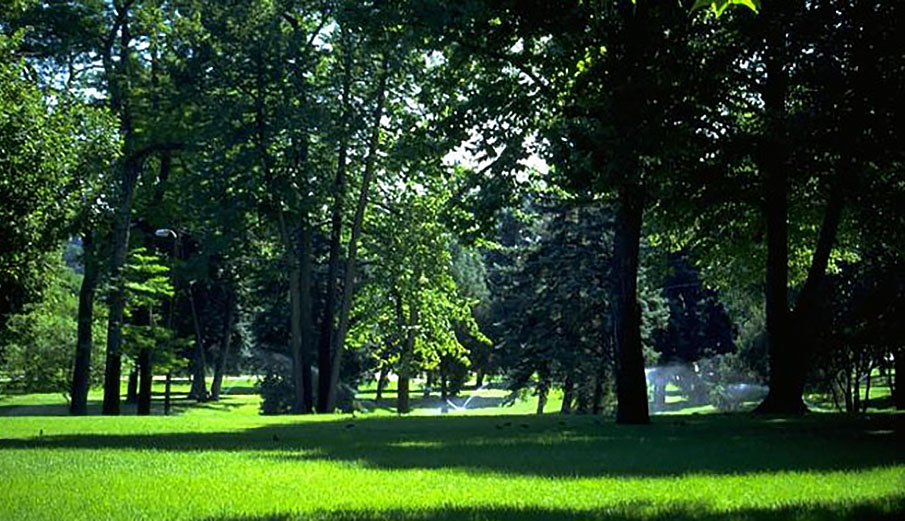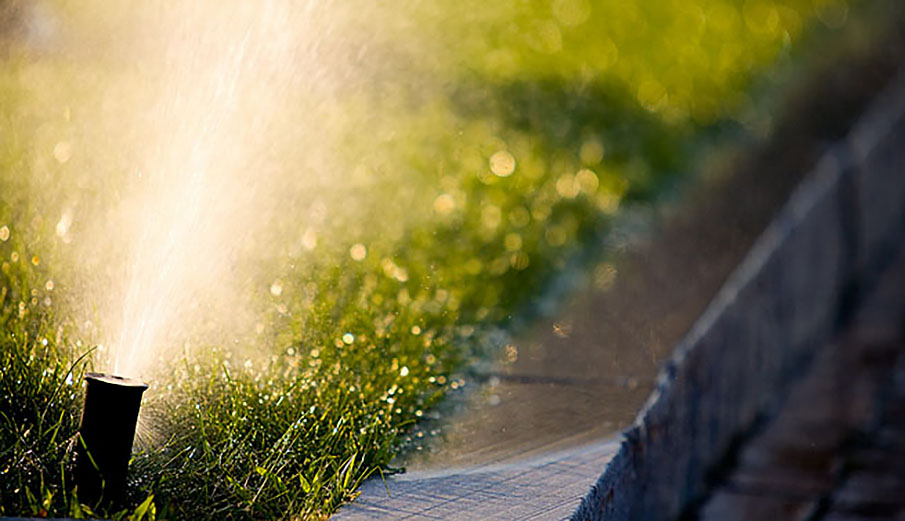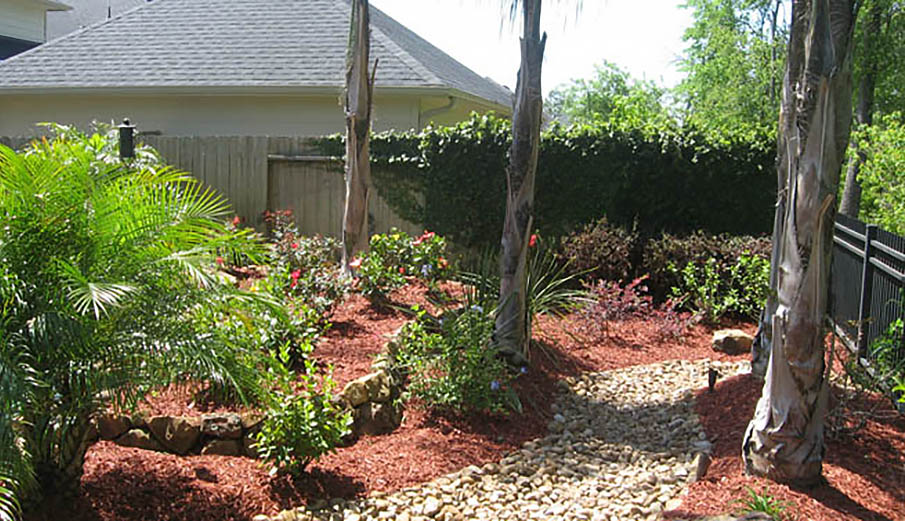 Sprinkler & Drainage Systems
YardBirds can design and implement a solution for any water-related issue, whether the problem is too little water or excessive water from inadequate drainage. We install automated sprinkler systems which provide full yard irrigation as well as drainage systems designed to remove excess water from the property. All irrigations systems come equipped with an automated timer and rain sensor.
Call Us Today for a Quote - 281-577-9094.