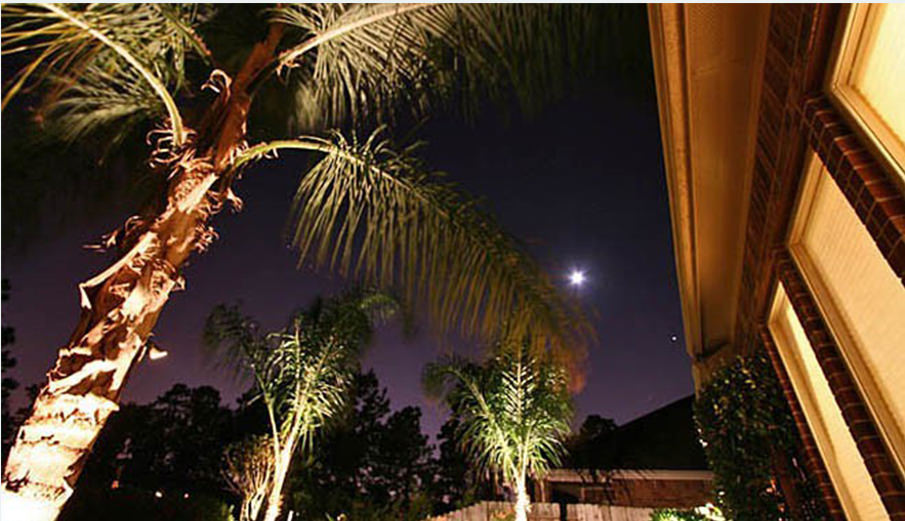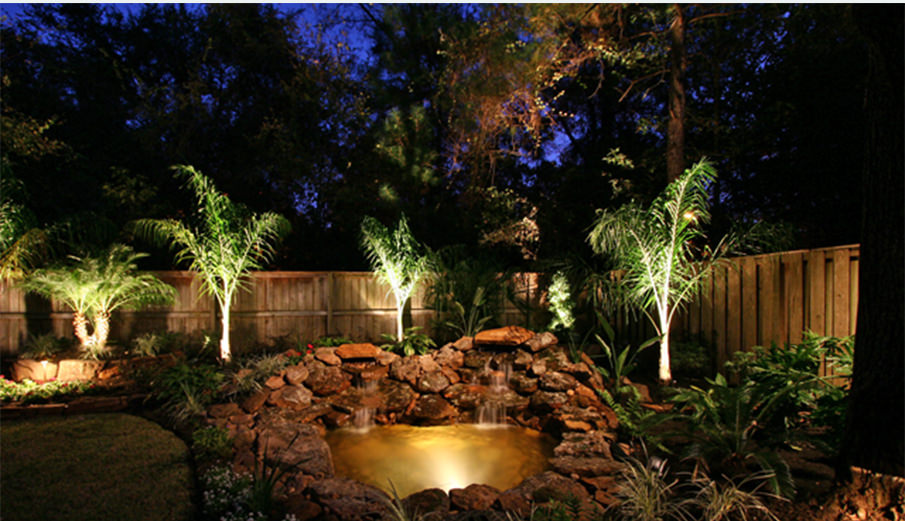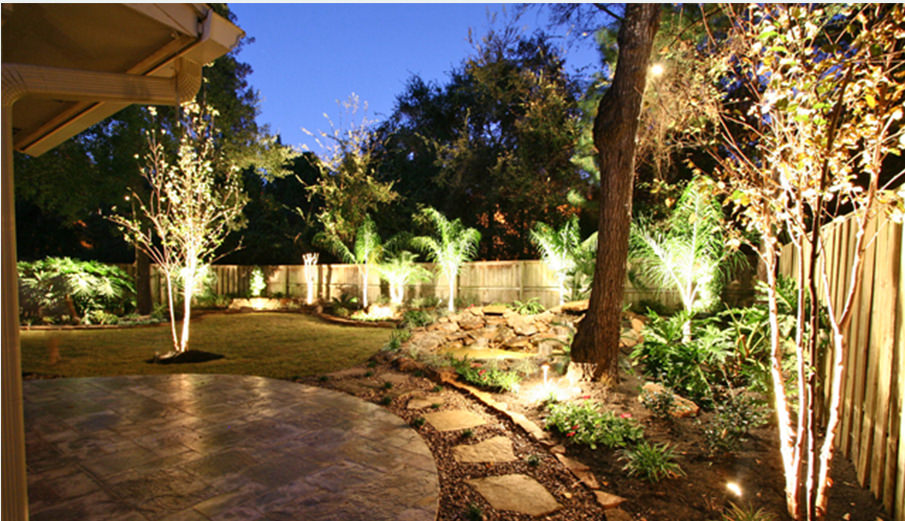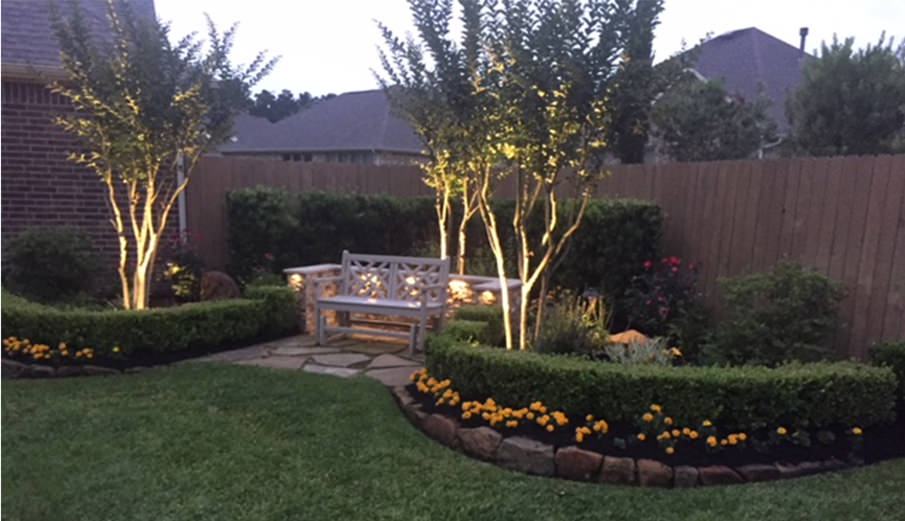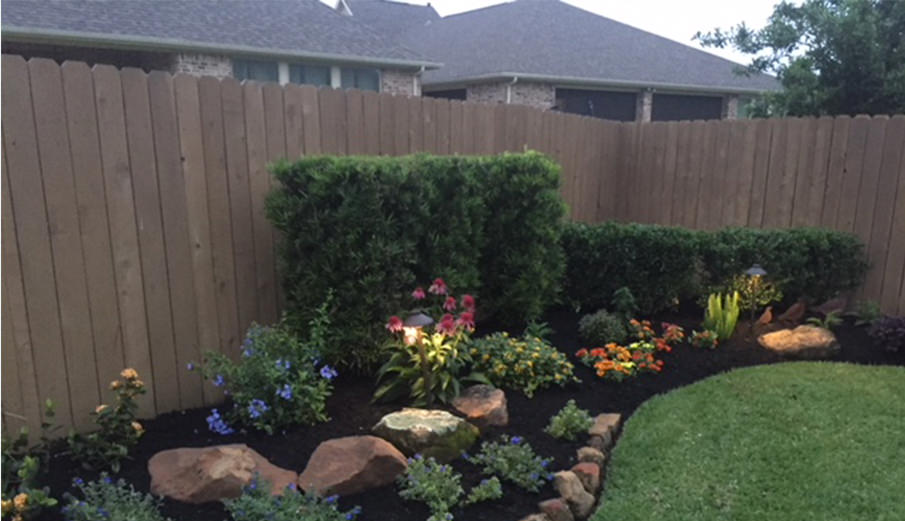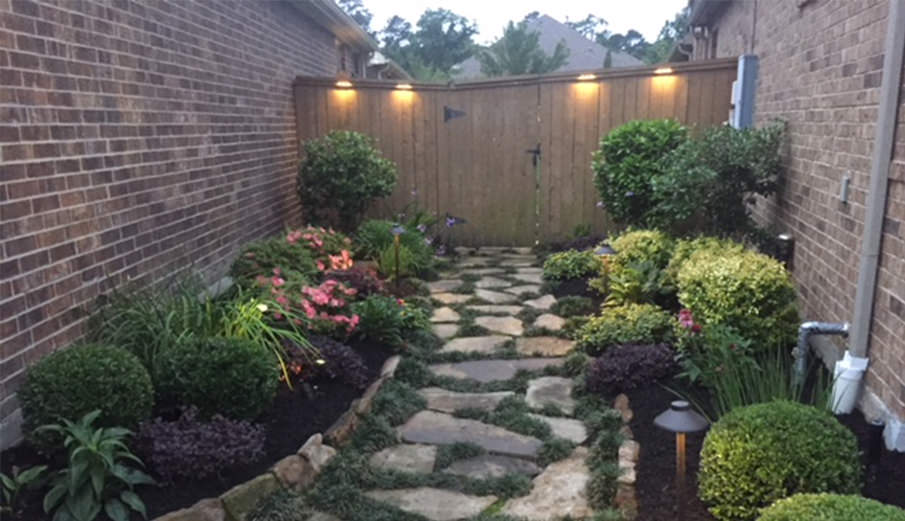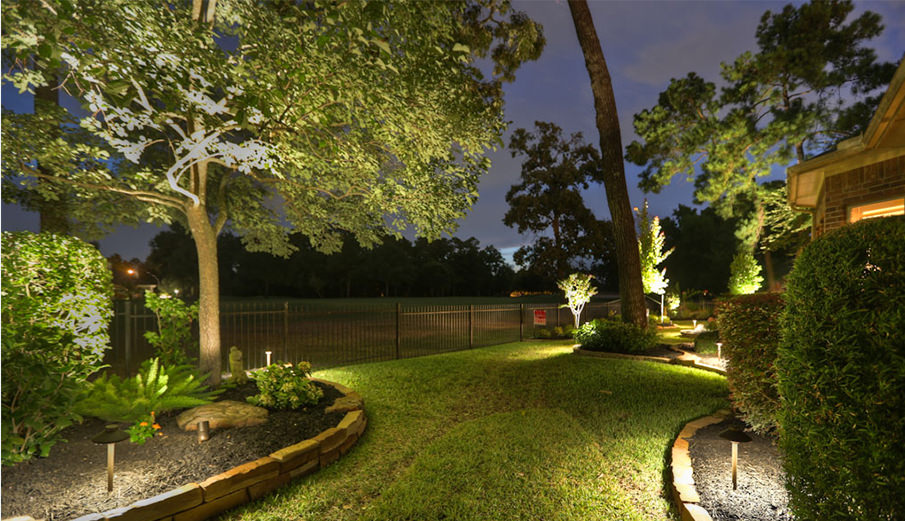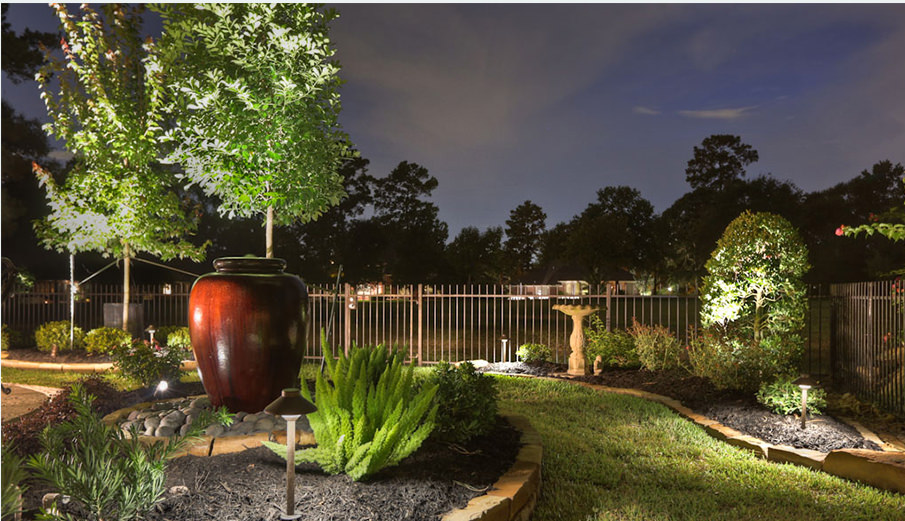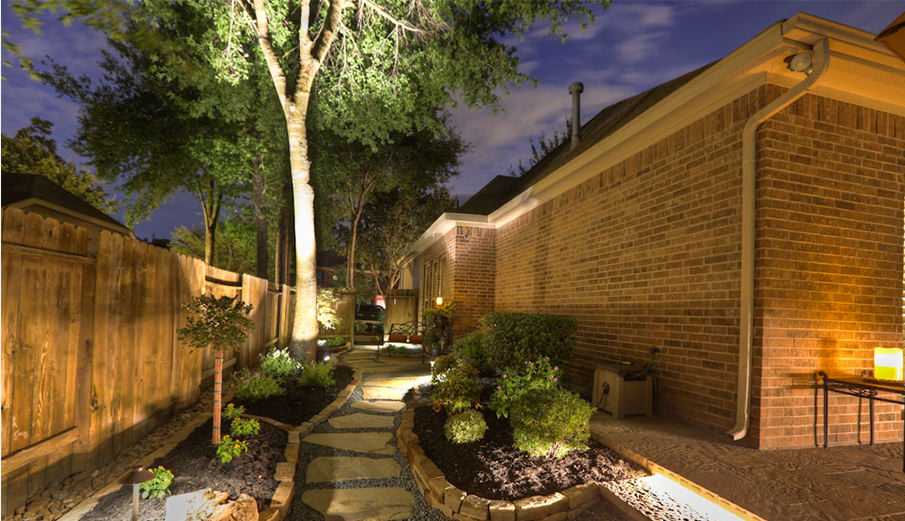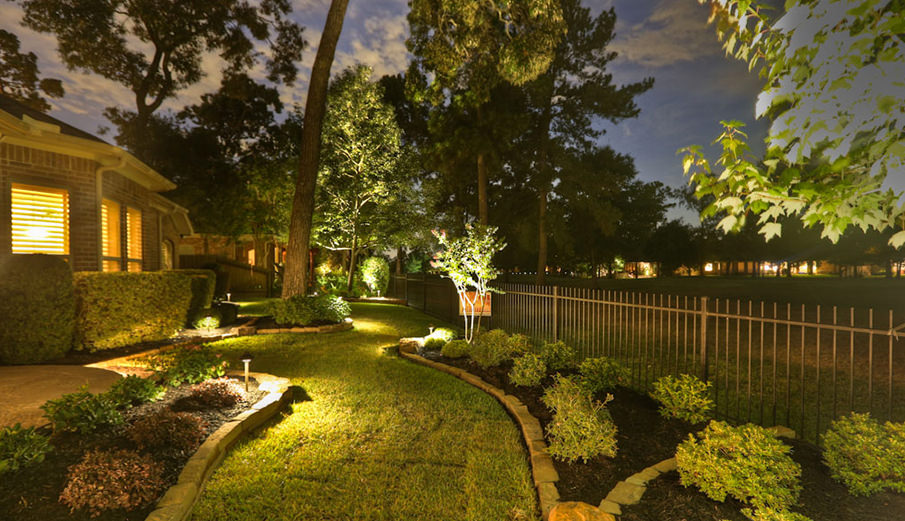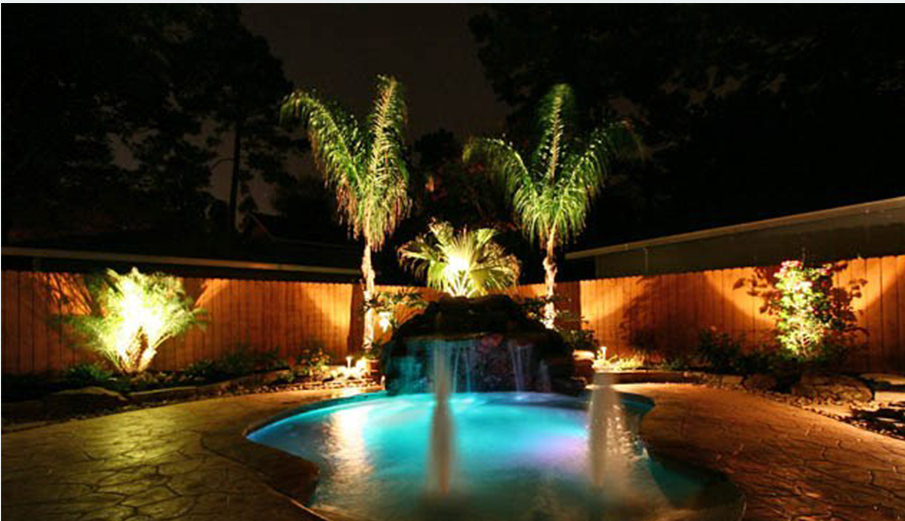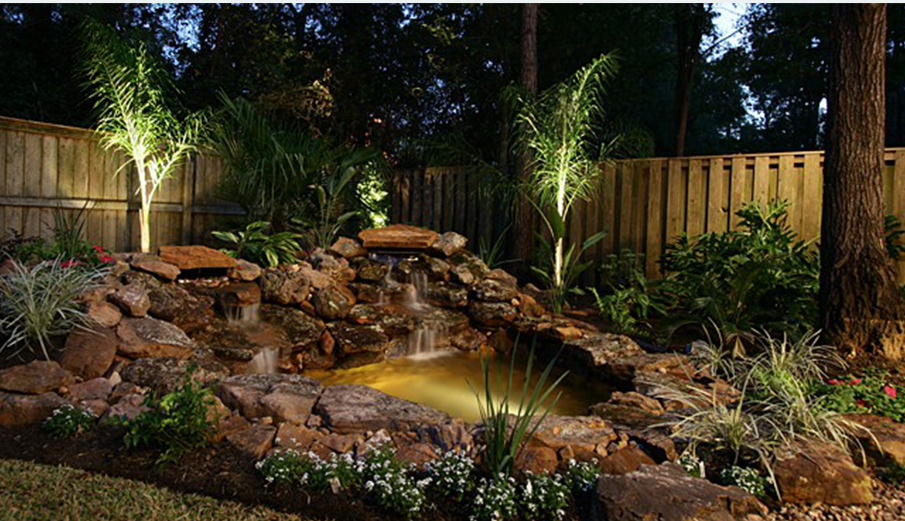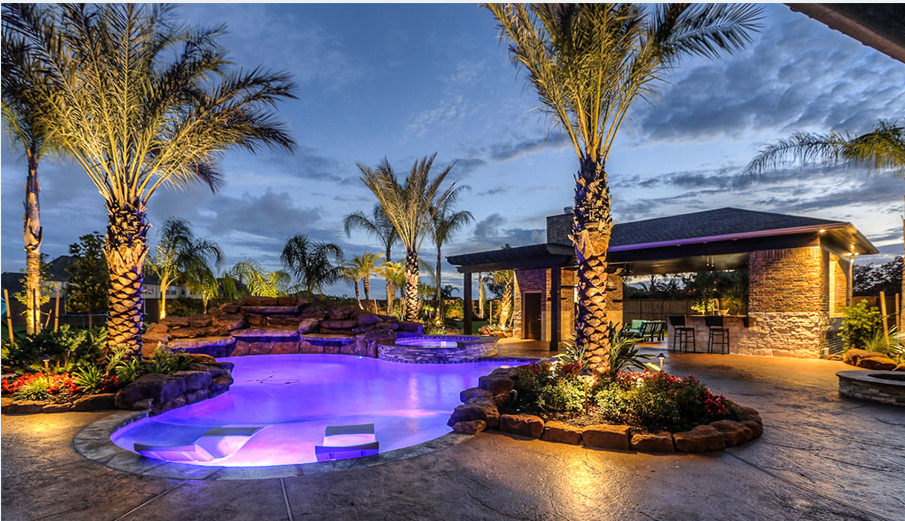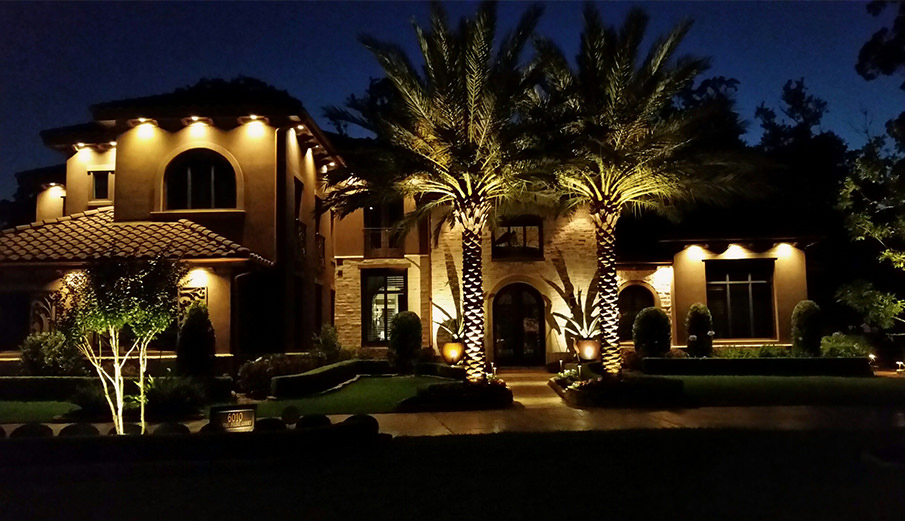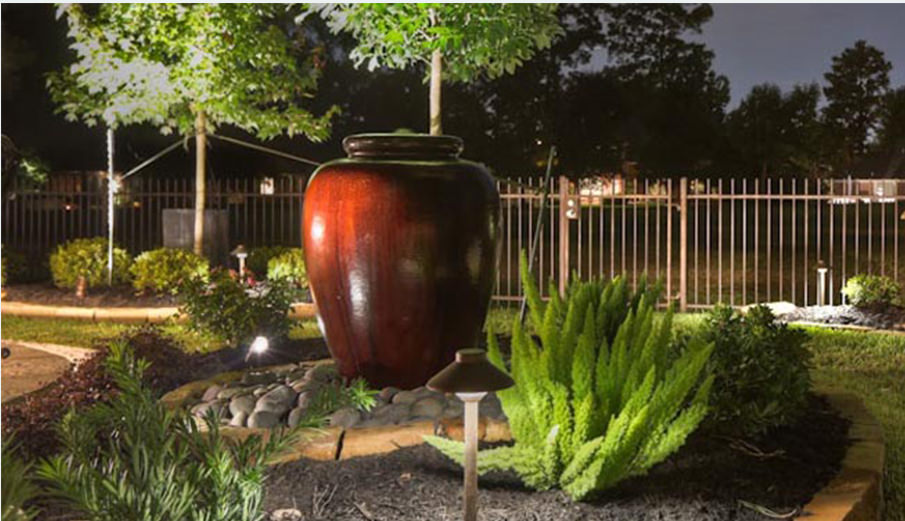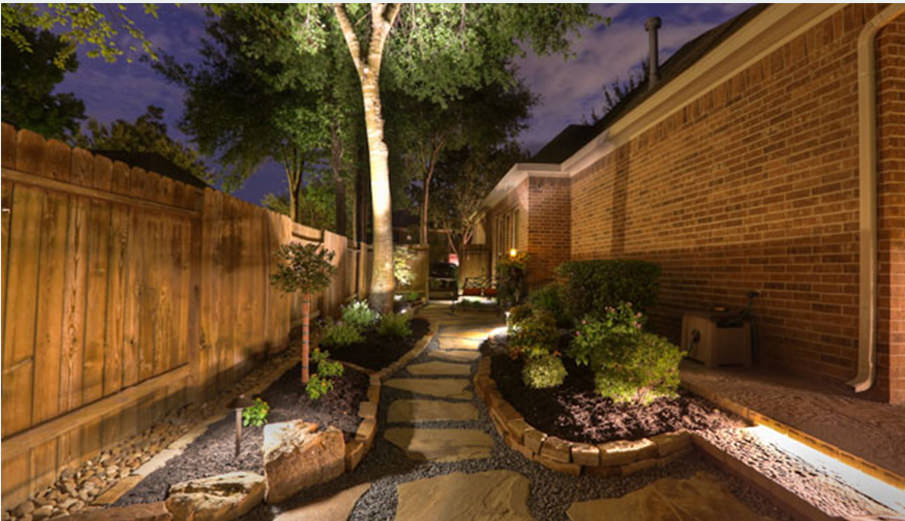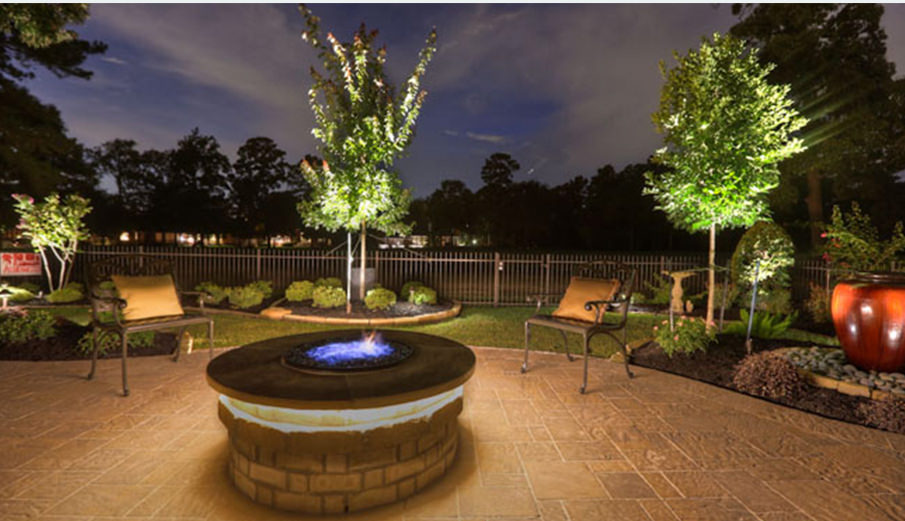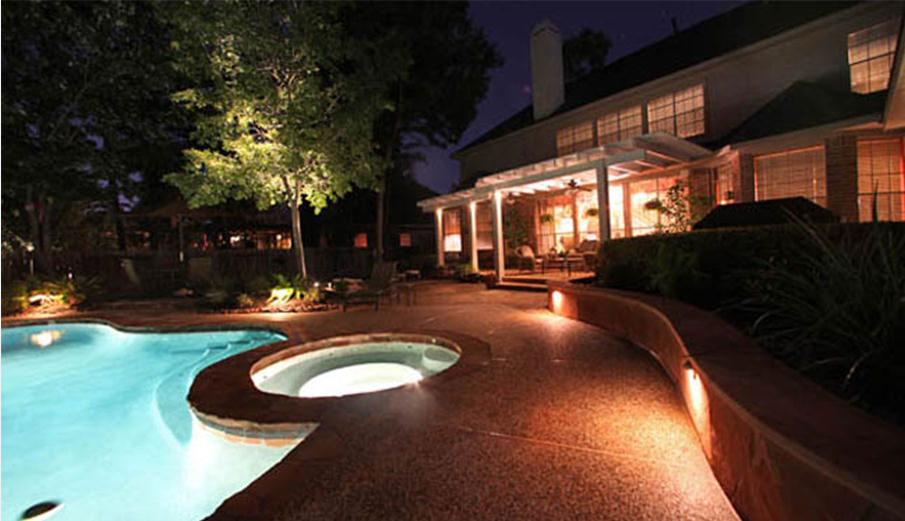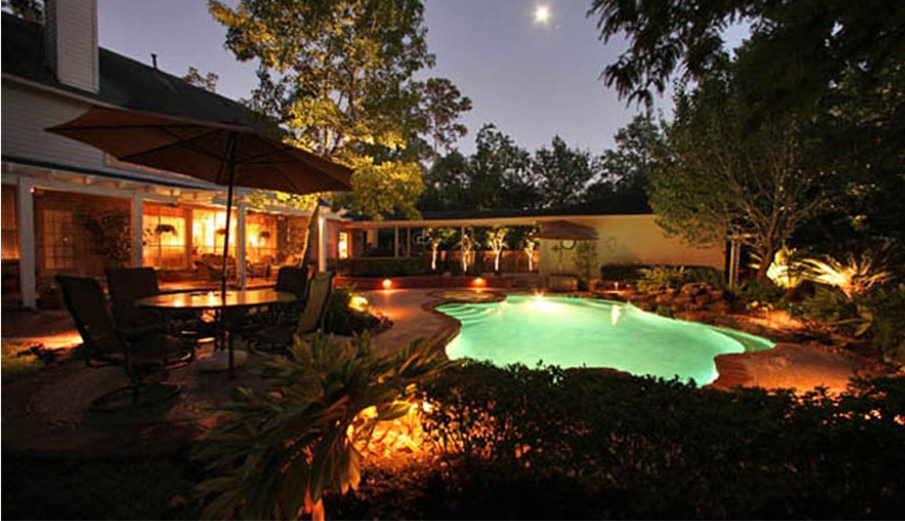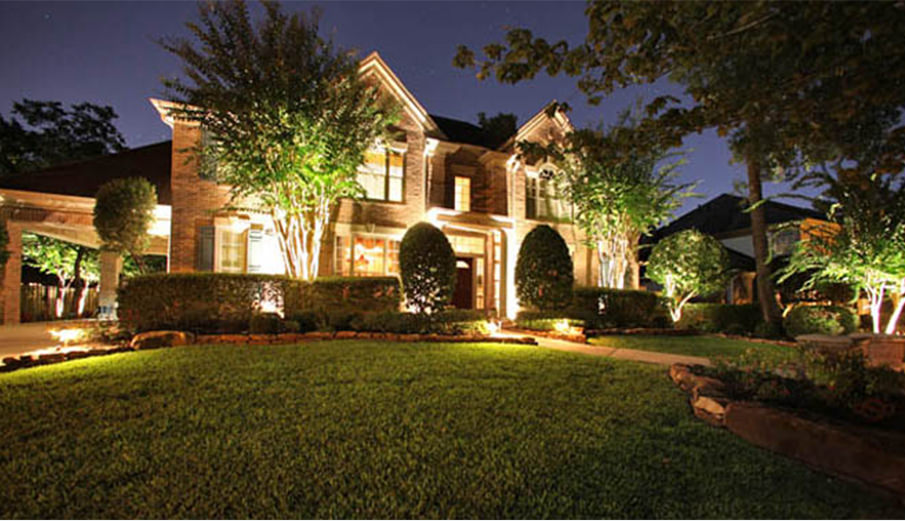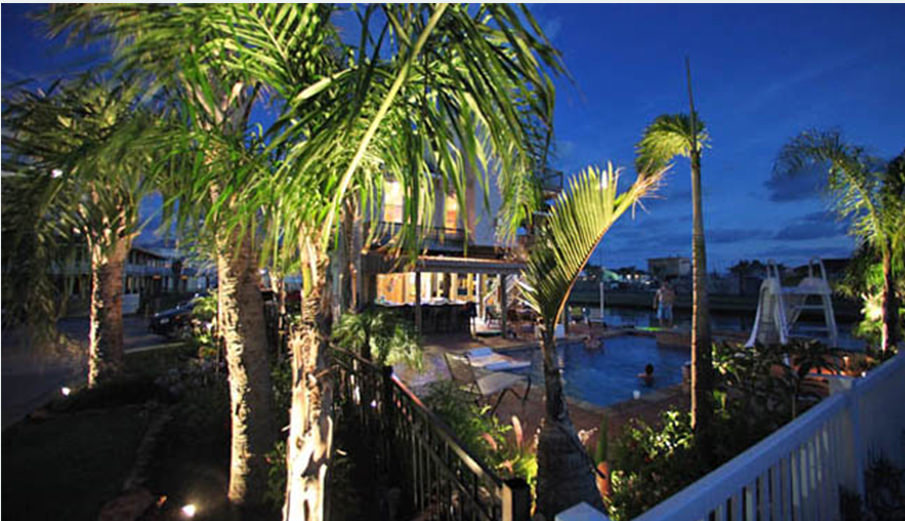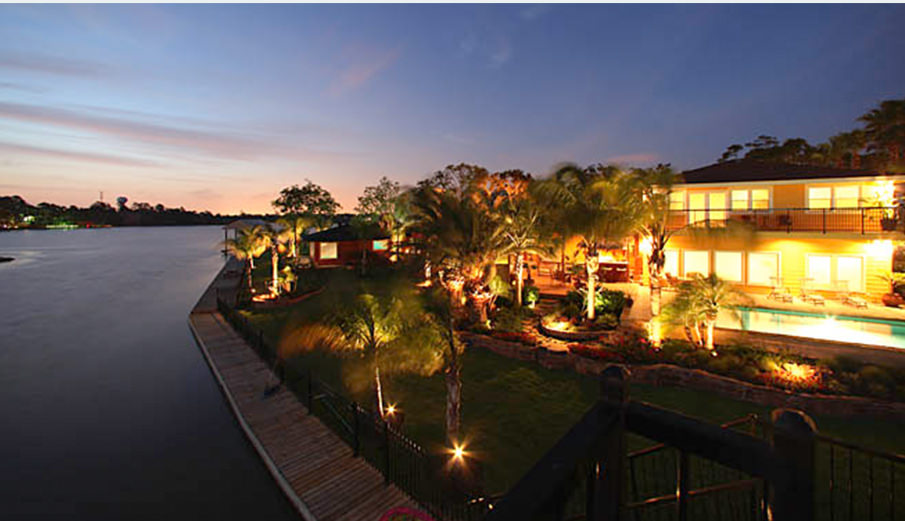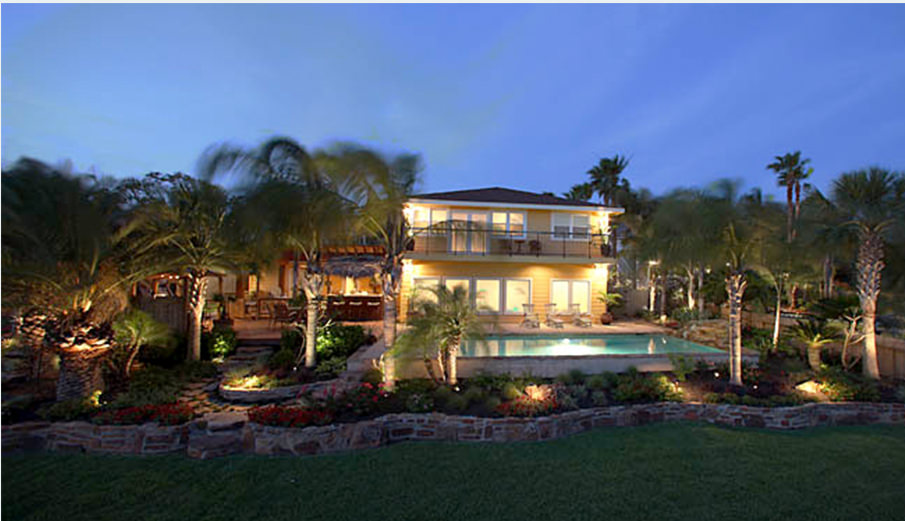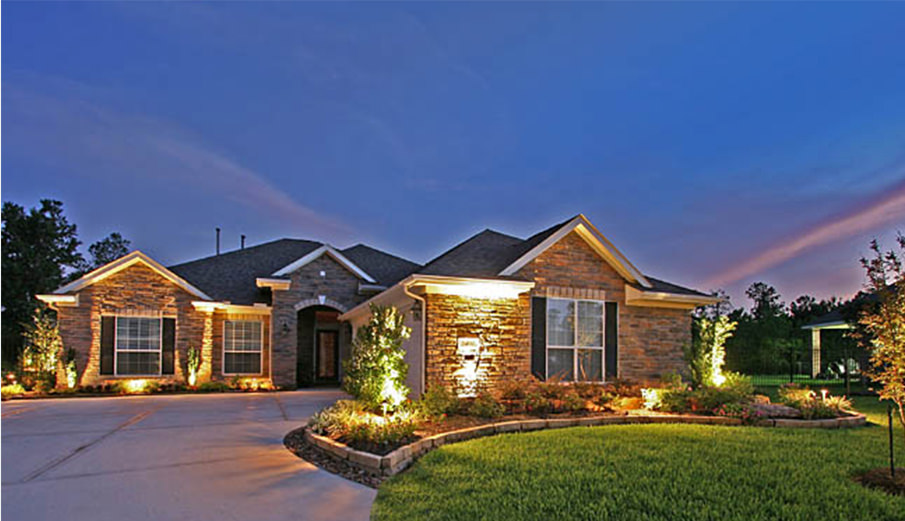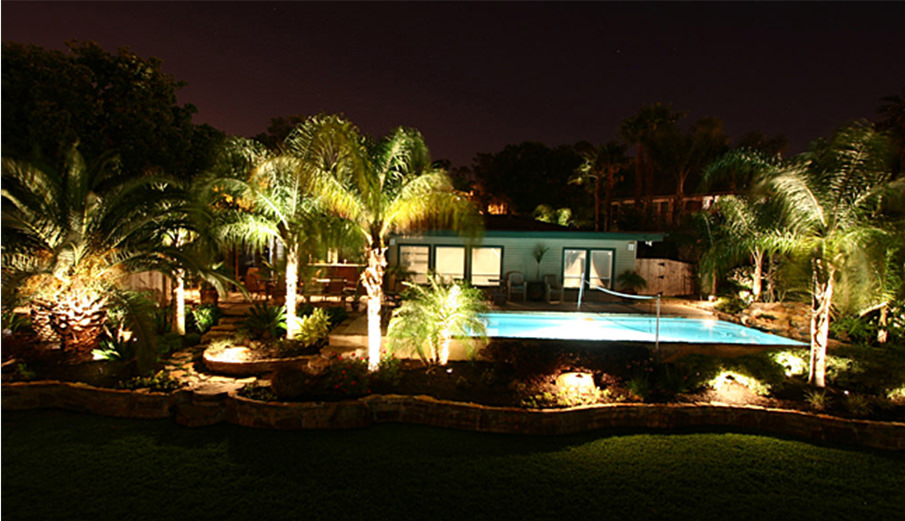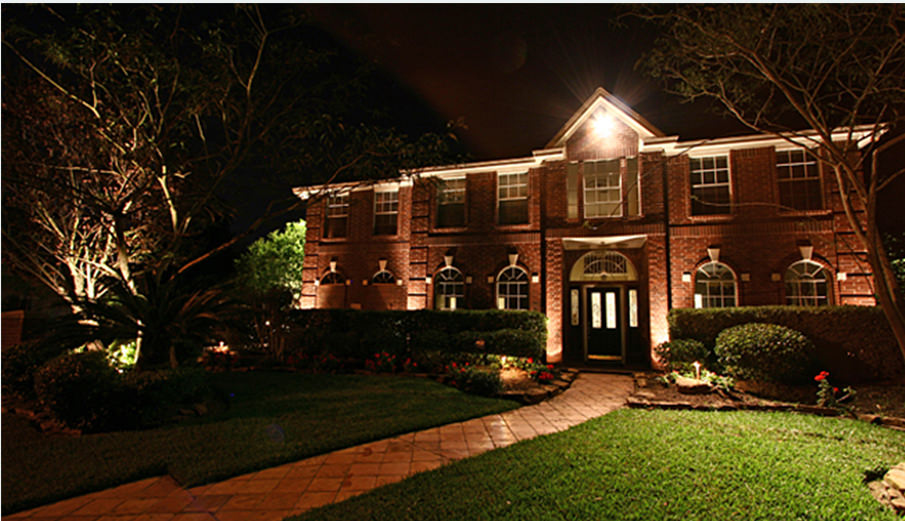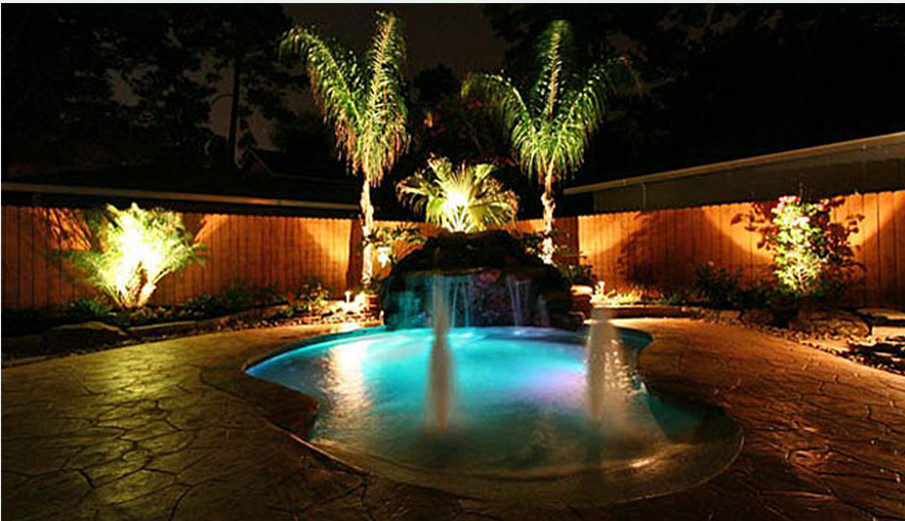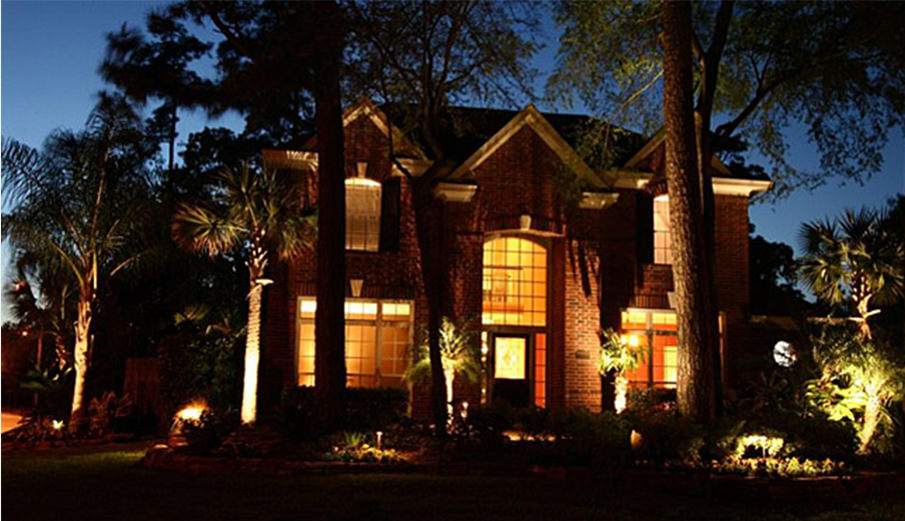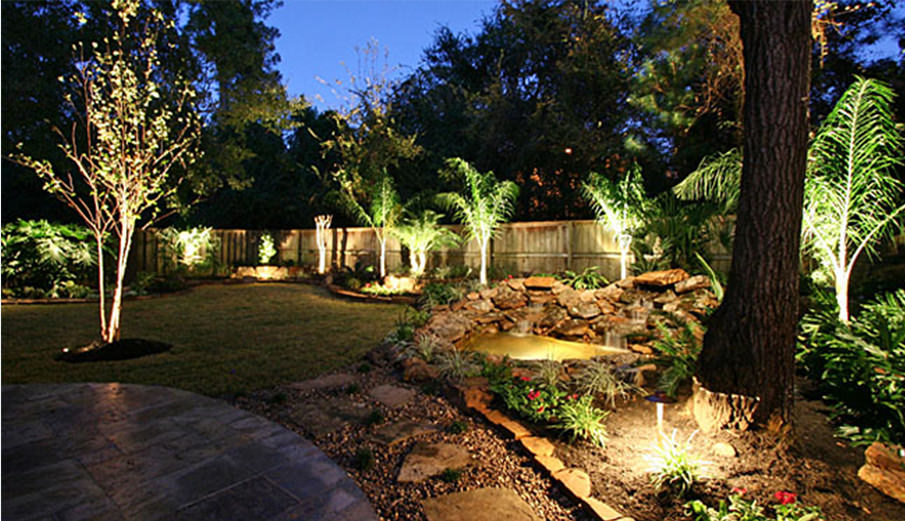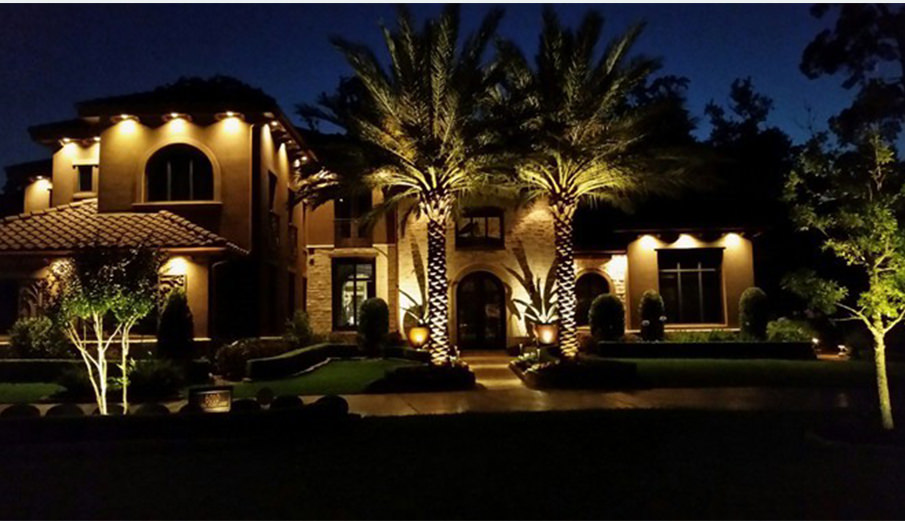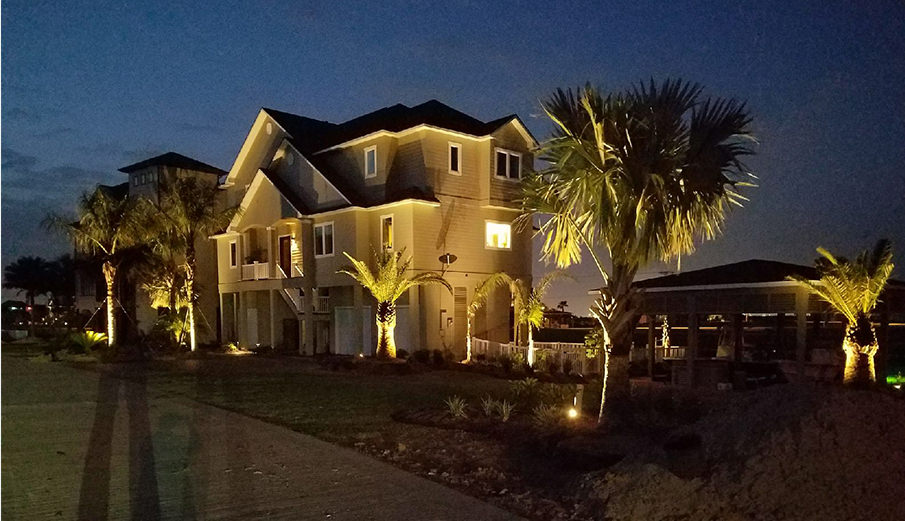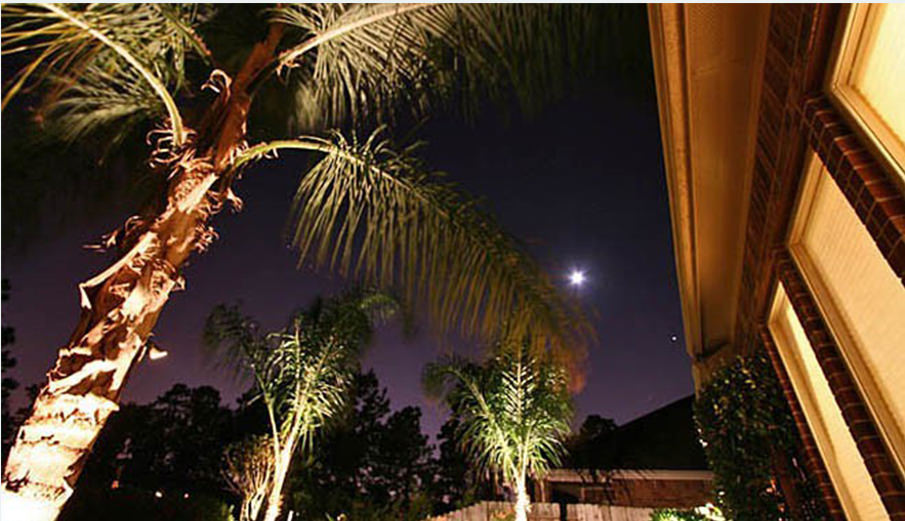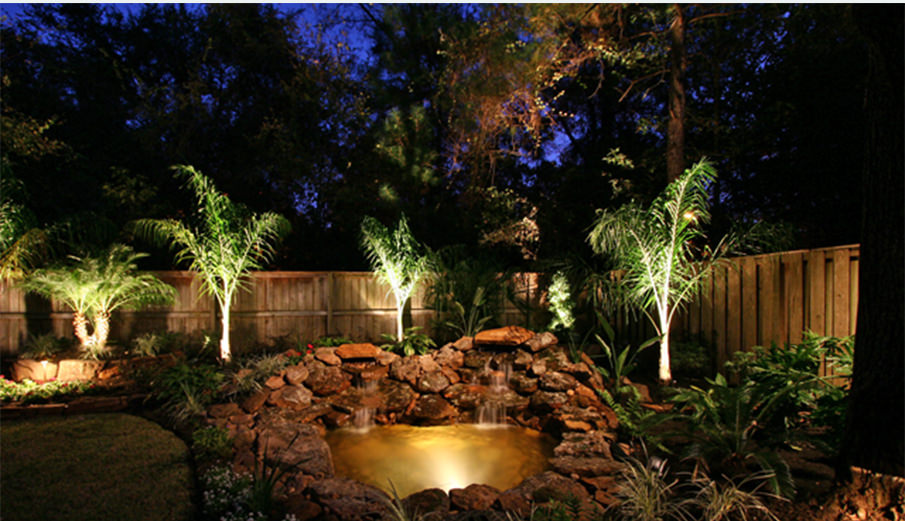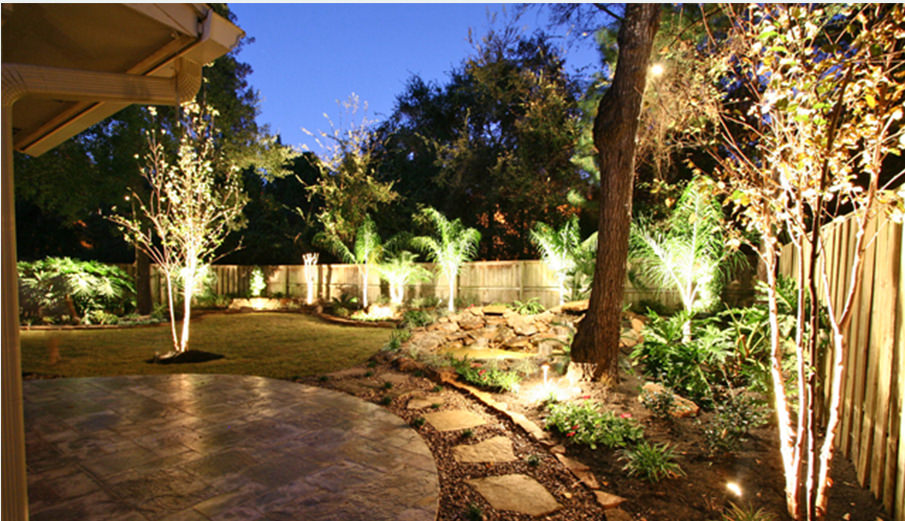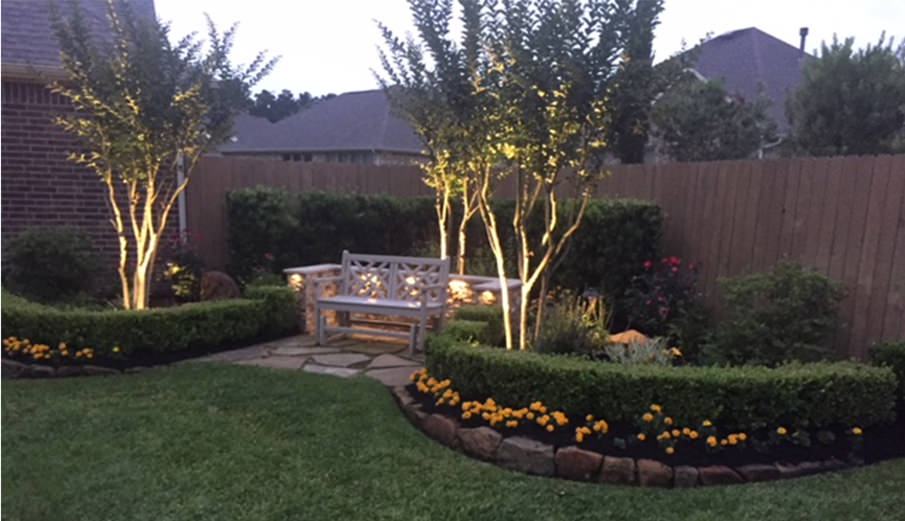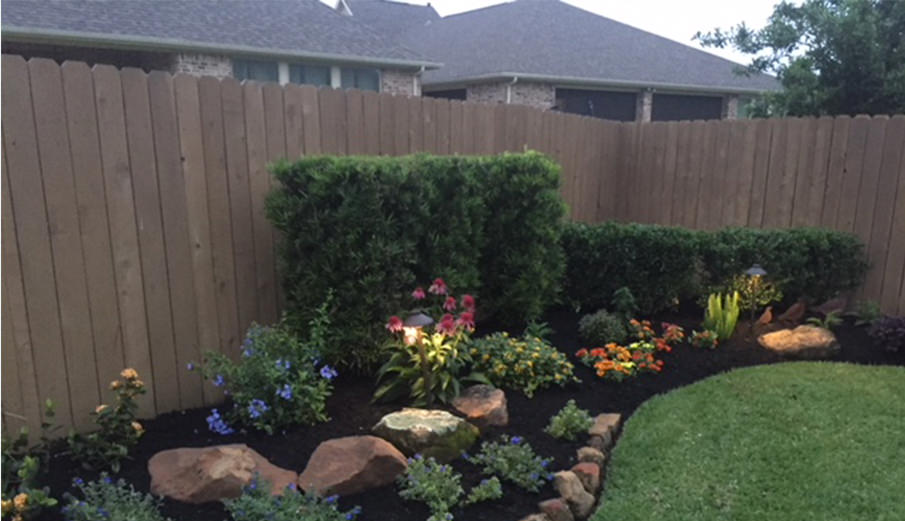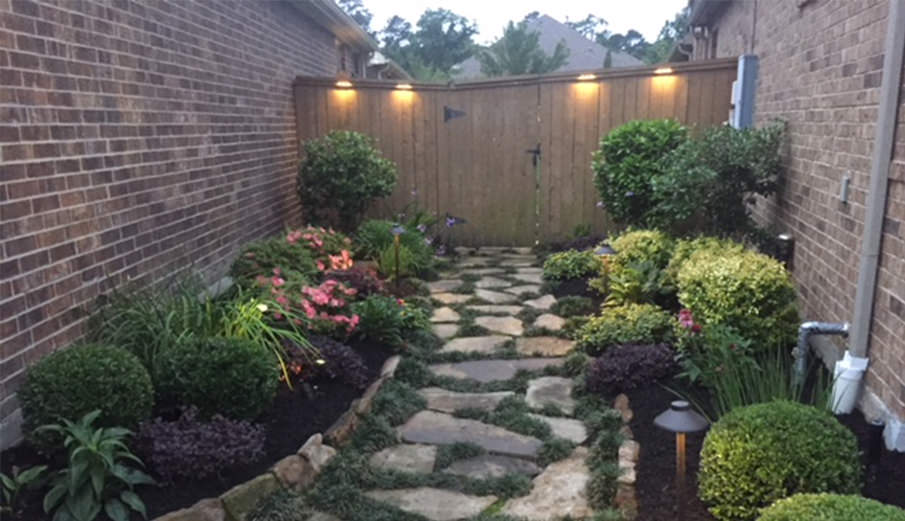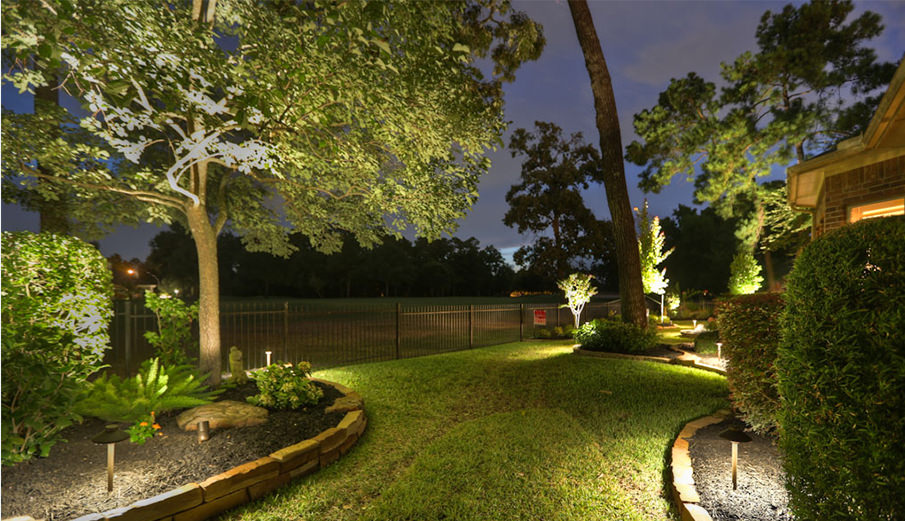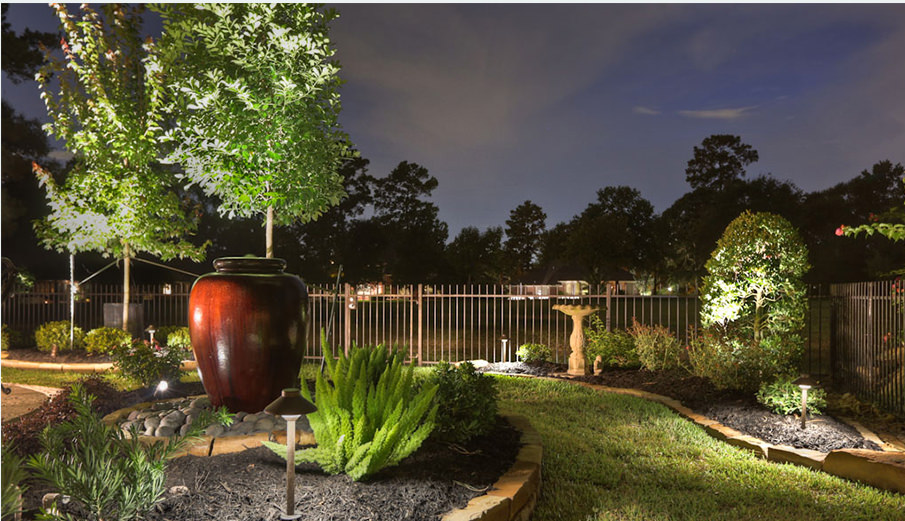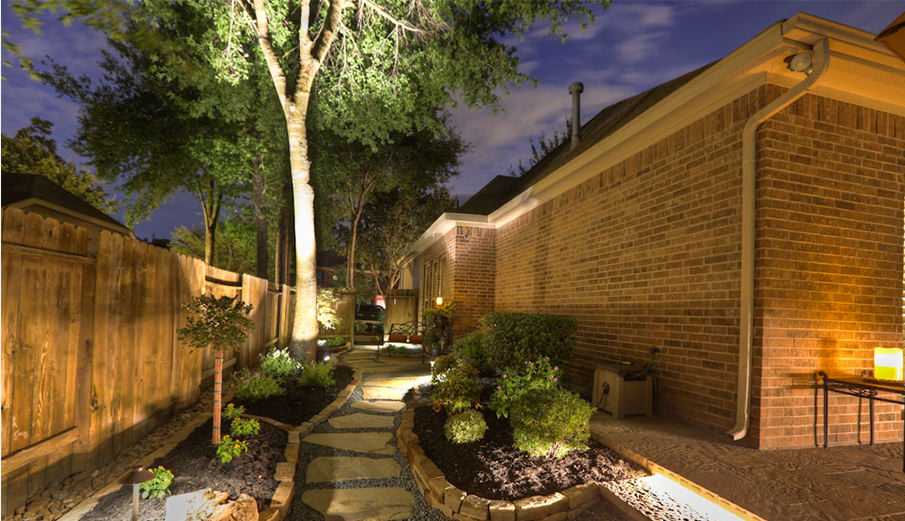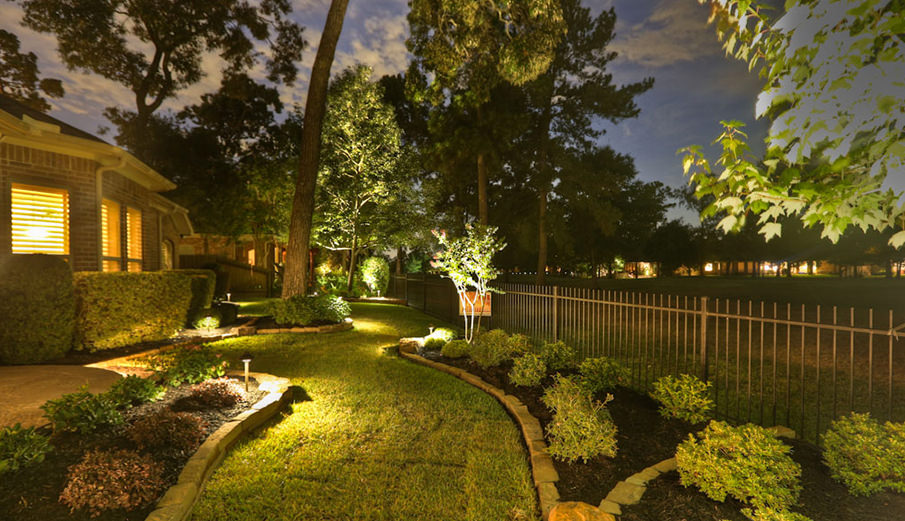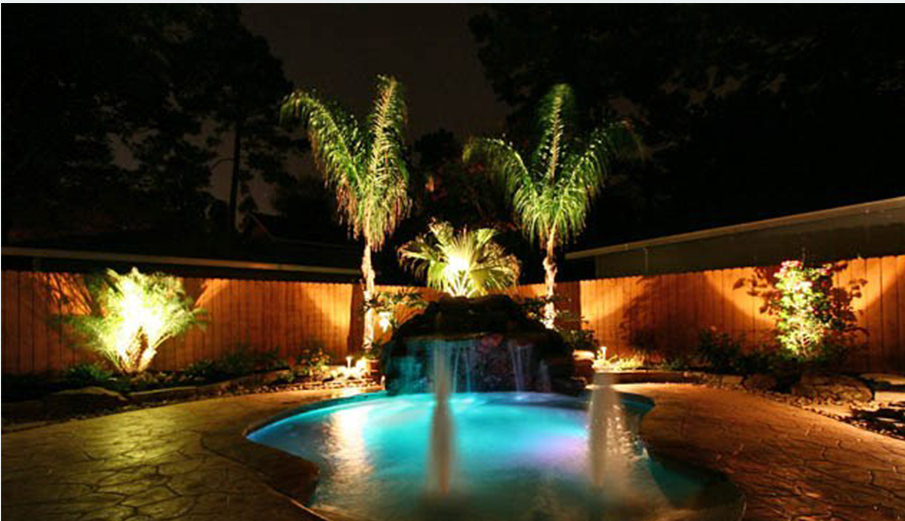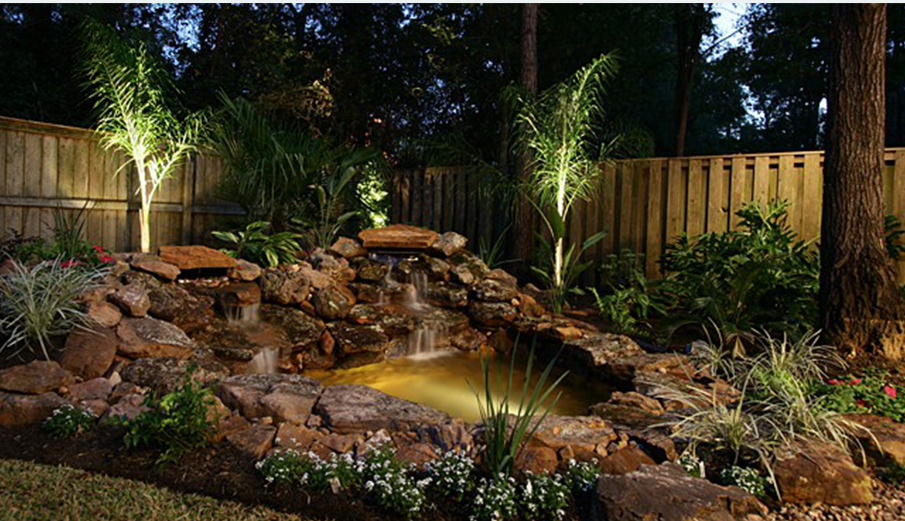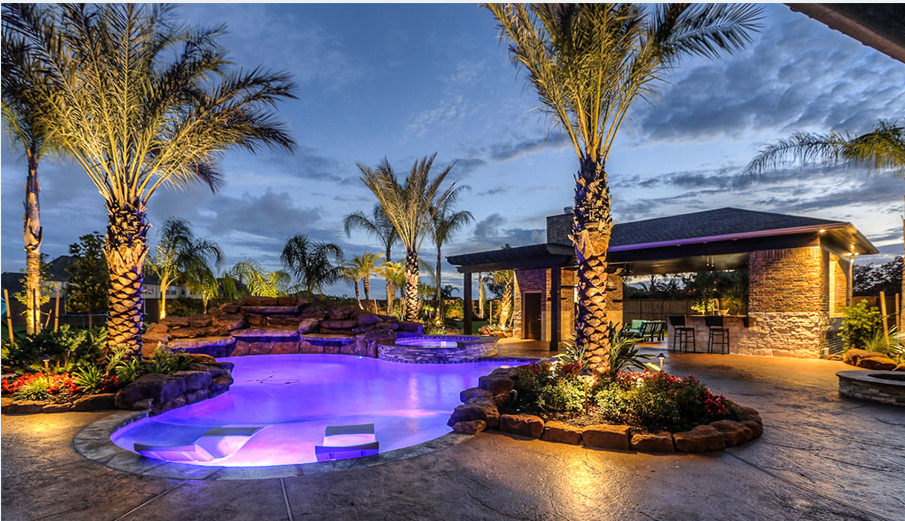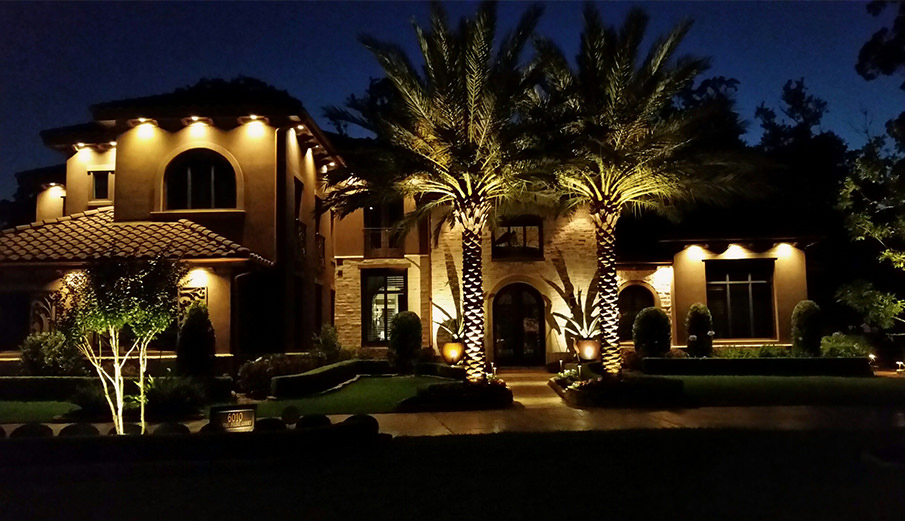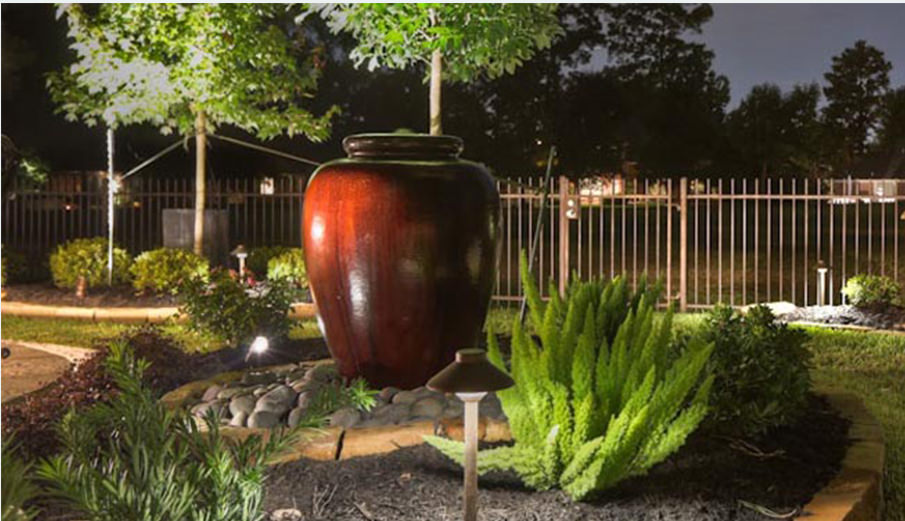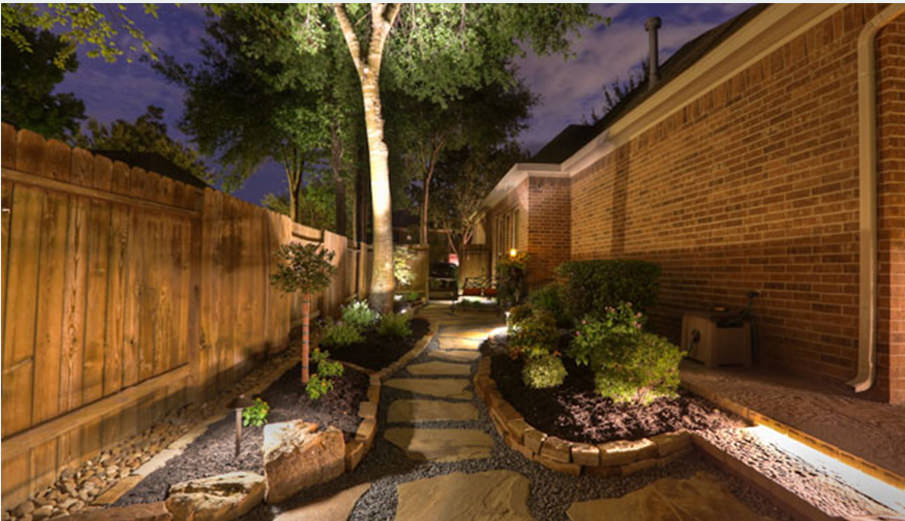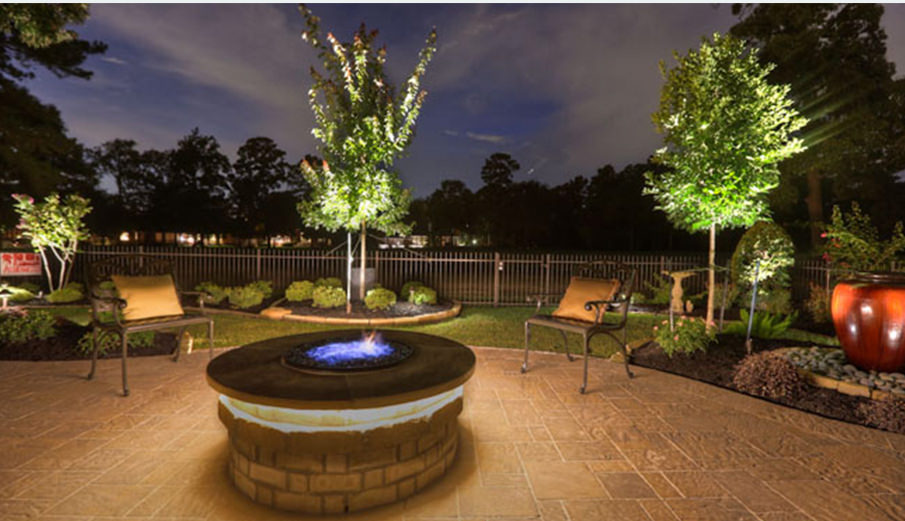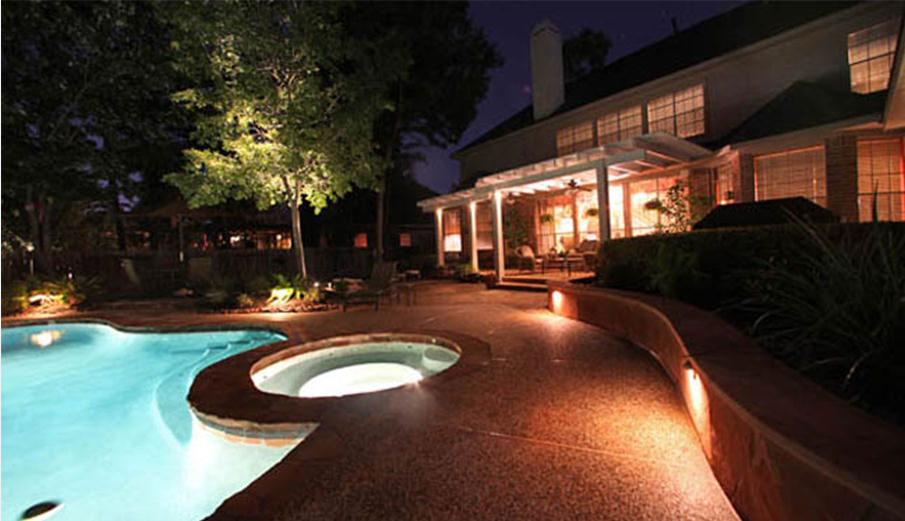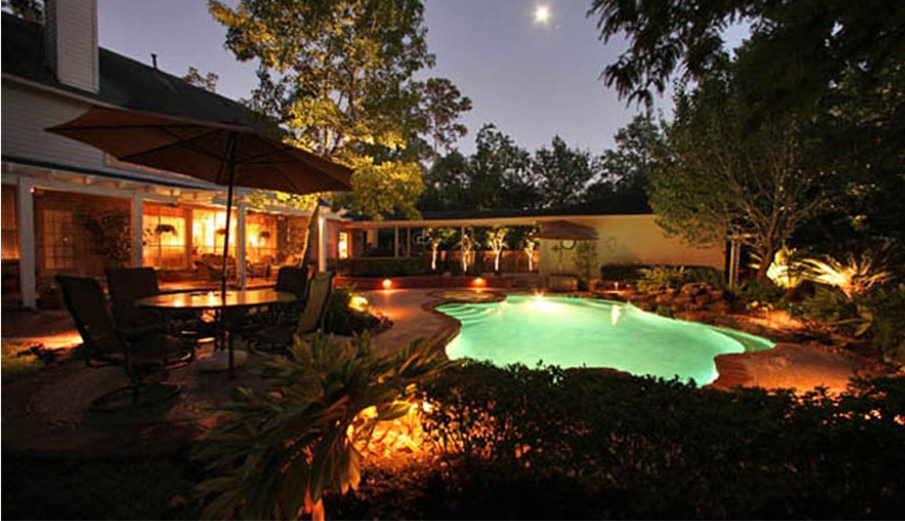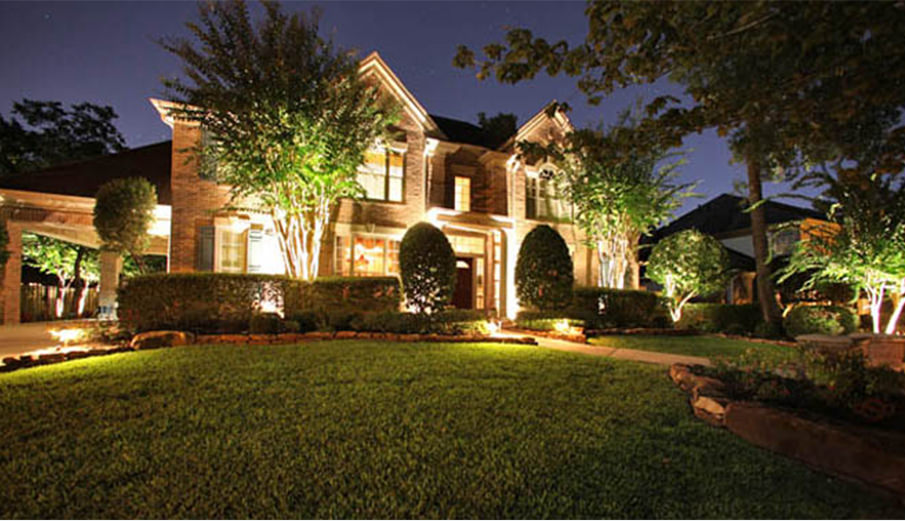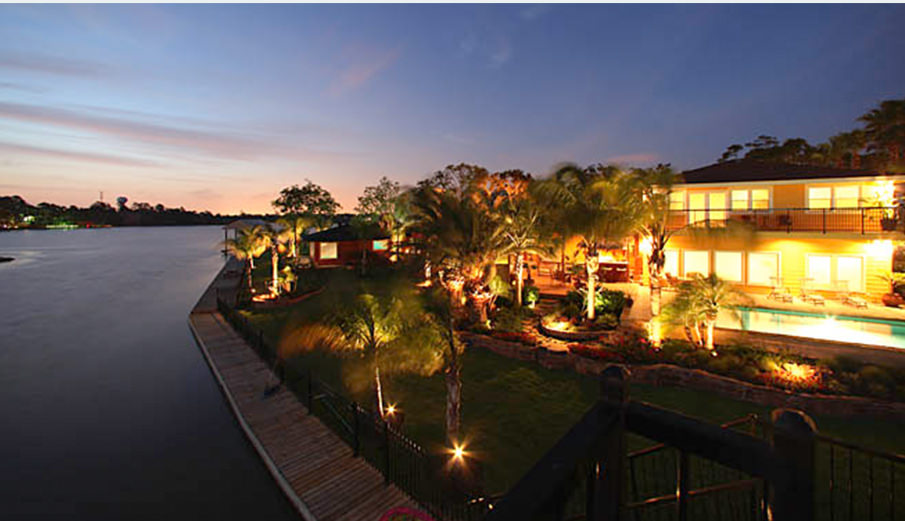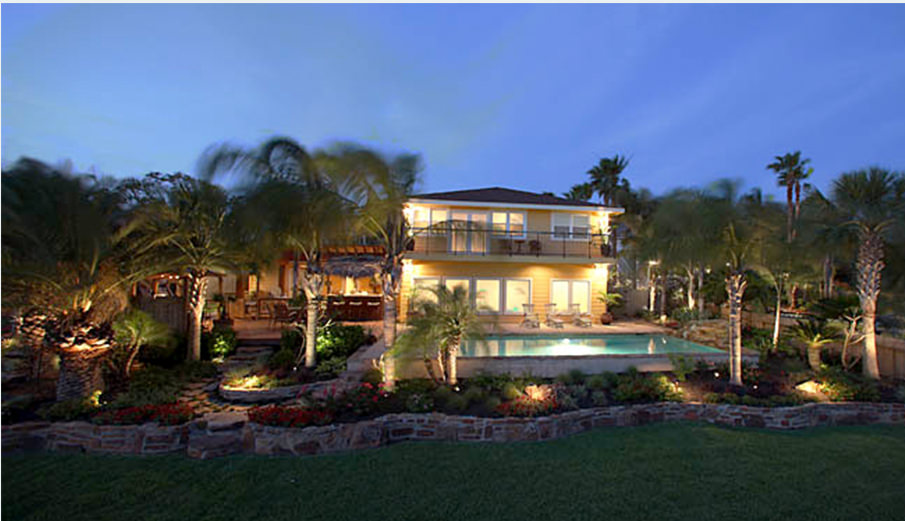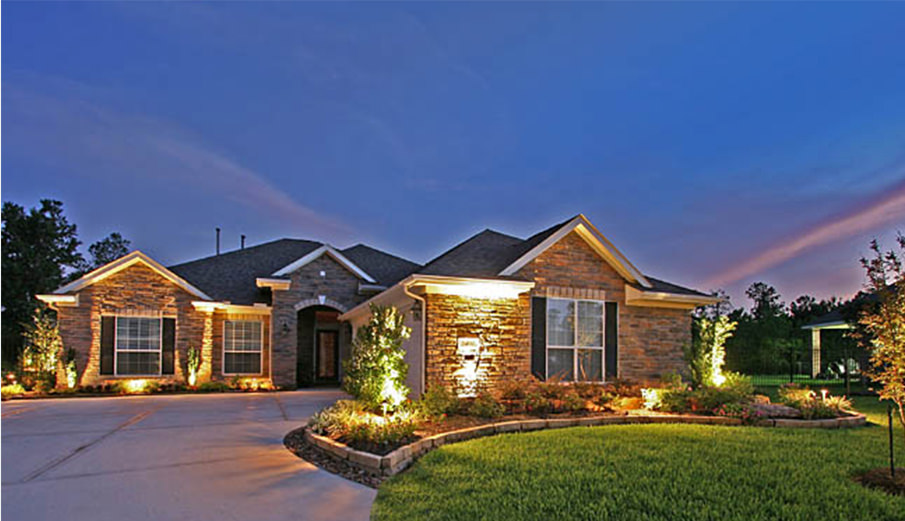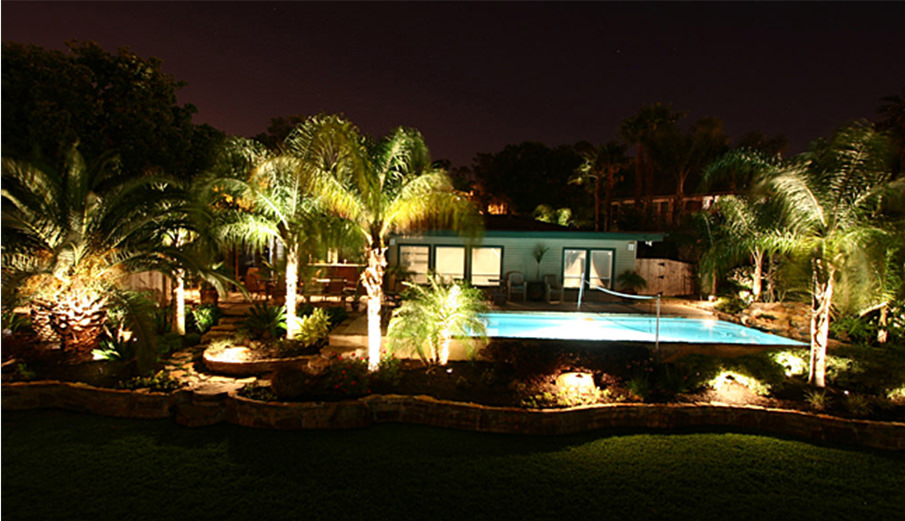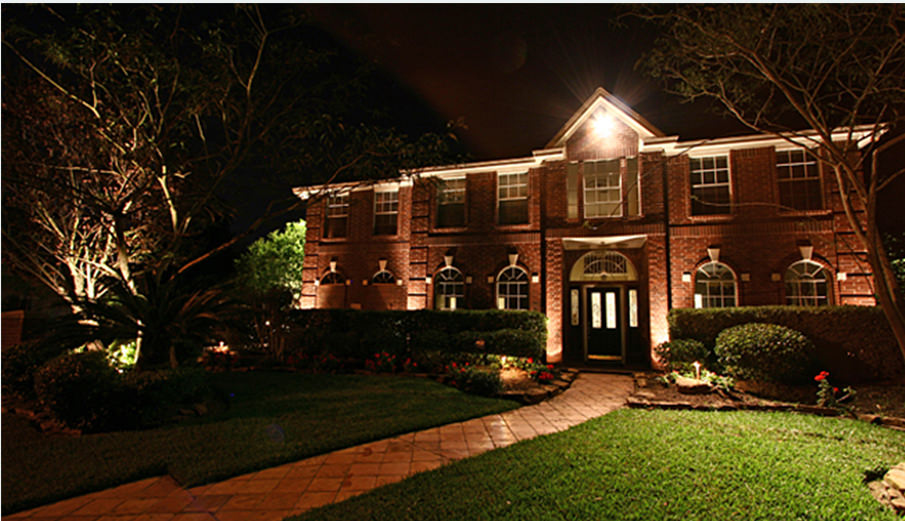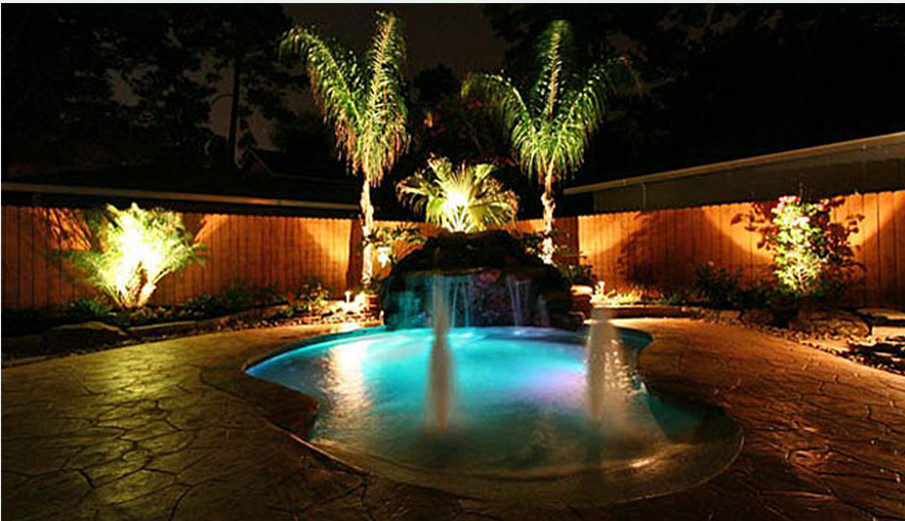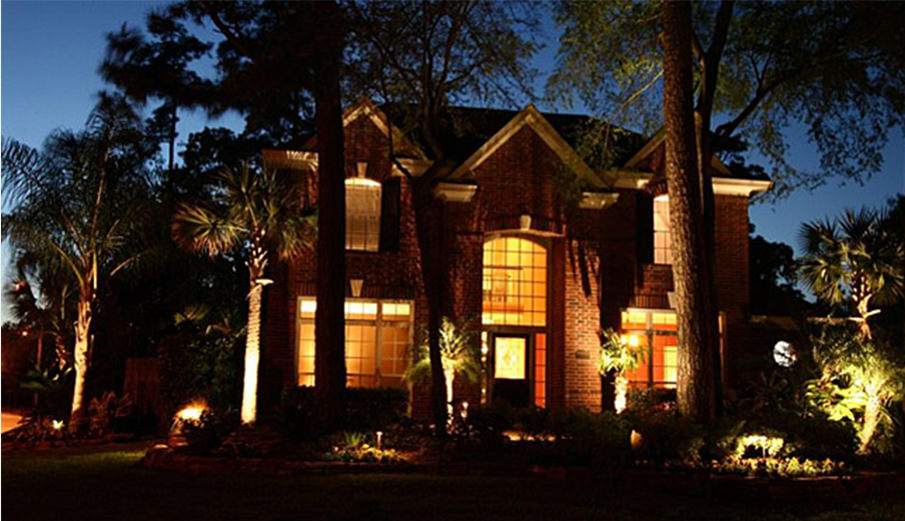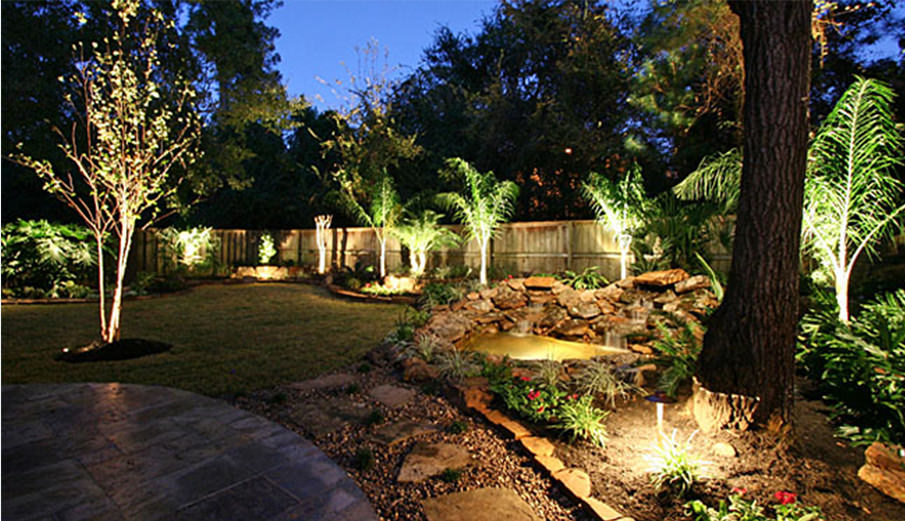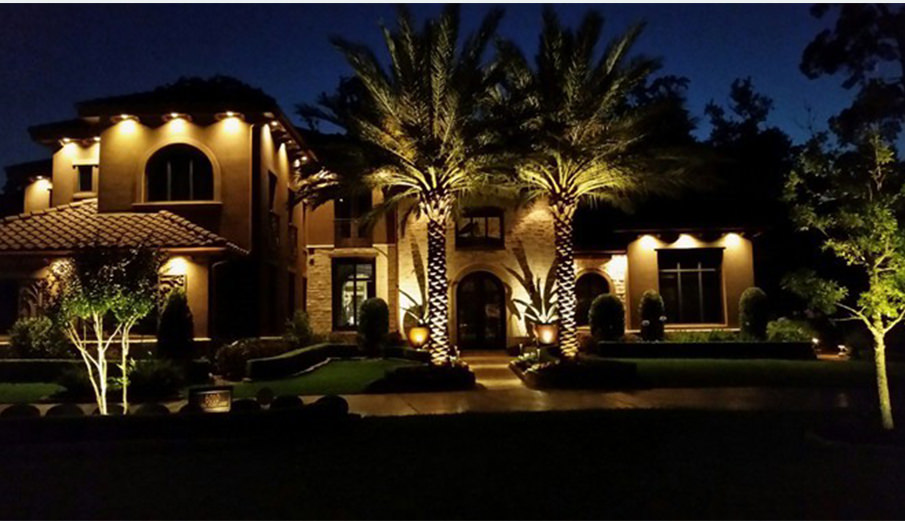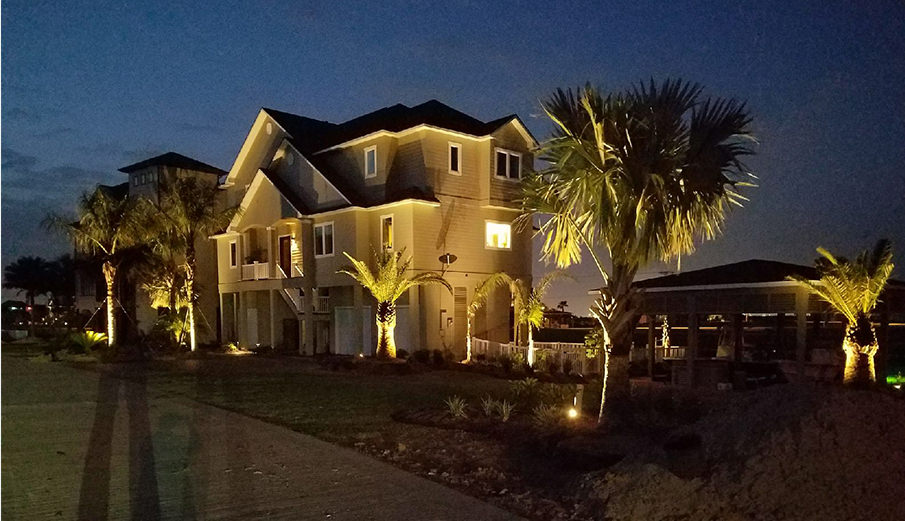 Landscape Night Lighting - Illumination
YardBirds specializes in landscape night lighting - we'll create that added elegance with soft ambiance, or maybe you prefer some drama for your after dark landscaping. We offer a variety of decorative low voltage night lights to add beauty and security to your home or business.
Call Us Today for a Quote - 281-577-9094.